News
09/05/2023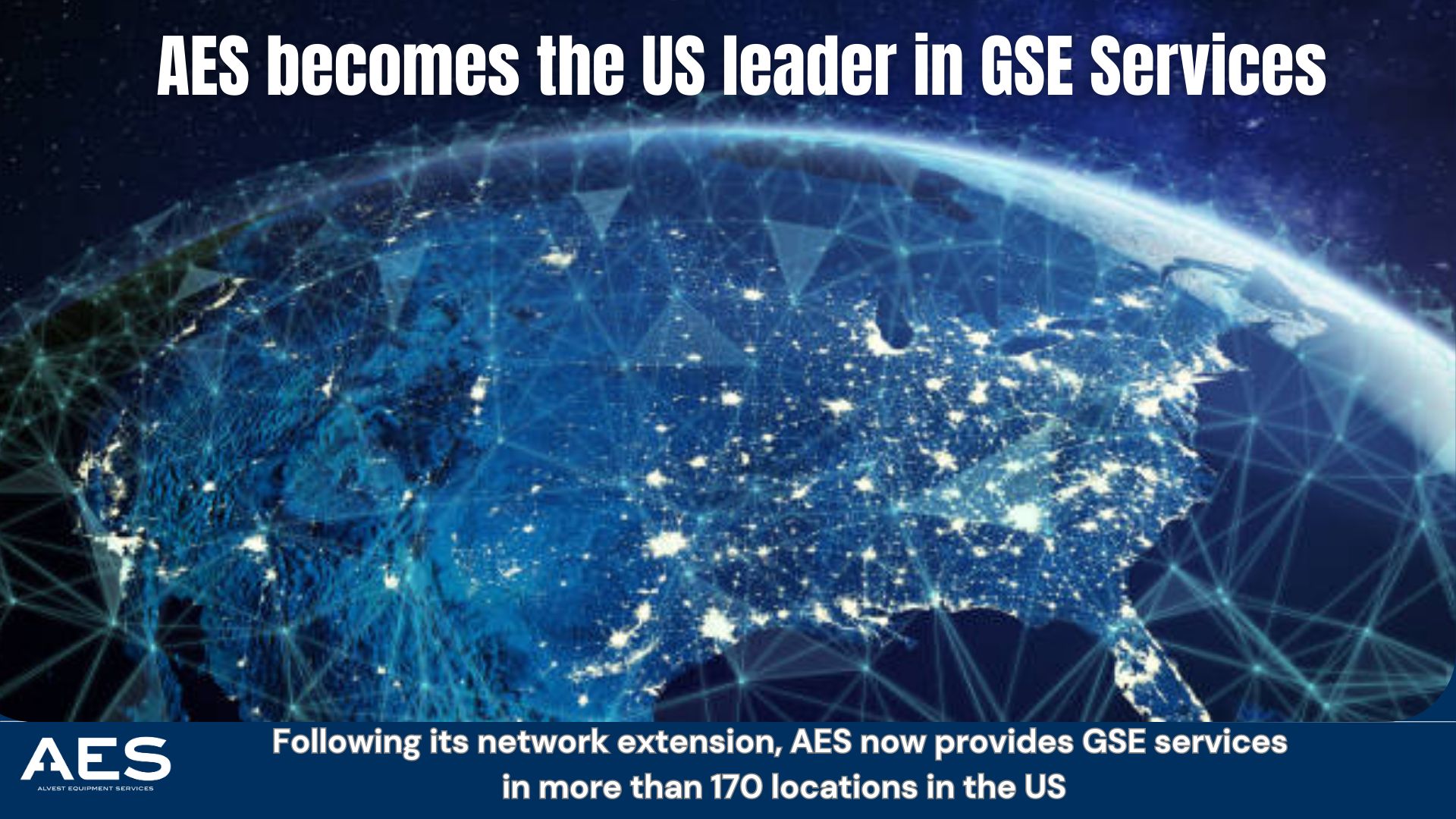 USA's Largest GSE Provider
AES USA has become the largest provider of ground support equipment services in the U.S. with more than 170 locations country-wide.

We offer a wide range of services, from maintenance to rental, leasing, refurbishment and electrical conversion for ground support equipment. 

We have an excellent team of dedicated GSE professionals all working together with the common goal of becoming the service provider of choice within the industry.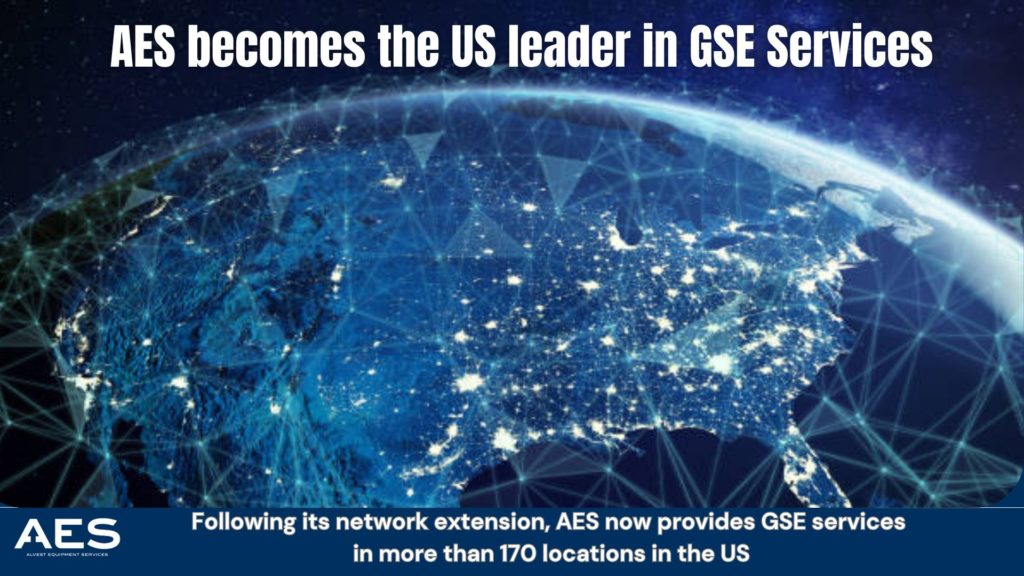 18/04/2023
AES Join Rencontres des Aéroports Francois & Francophones Expo 2023
The third edition of the Rencontres des Aéroports Français & Francophones will be held at the Palais des Congrès in Ajaccio from Wednesday May 31 to Friday June 2, 2023.
With nearly 450 people gathered at the Rencontres held in Biarritz in 2019, the 2022 Rencontres de Marseille brought together more than 500 delegates, demonstrating once again that the Rencontres are definitely an unmissable event for air transport players. The event is expecting many more visitors and attendees for the Rencontres d'Ajaccio in 2023.
Alvest Equipment Services is pleased to announce that it will be joining other Alvest Group companies at this exciting industry event.
https://www-rencontresaeroportsajaccio2023-aeroport-fr.
13/03/2023
International Womens Day
Because at AES, women's day is every day.
We help build equity through a People Company initiative.
The Alvest Women's Network
A supportive network, as well as a platform/tool to help us rise together as well as to raise awareness to gender diversity/parity, with the objectives to : 
Enhance comradery
Foster diversity, 
Contribute to a truly inclusive culture
Ensure a favourable work environment for women
" Act and Share to Change Mindset
Promote Inclusivity and Build Trust "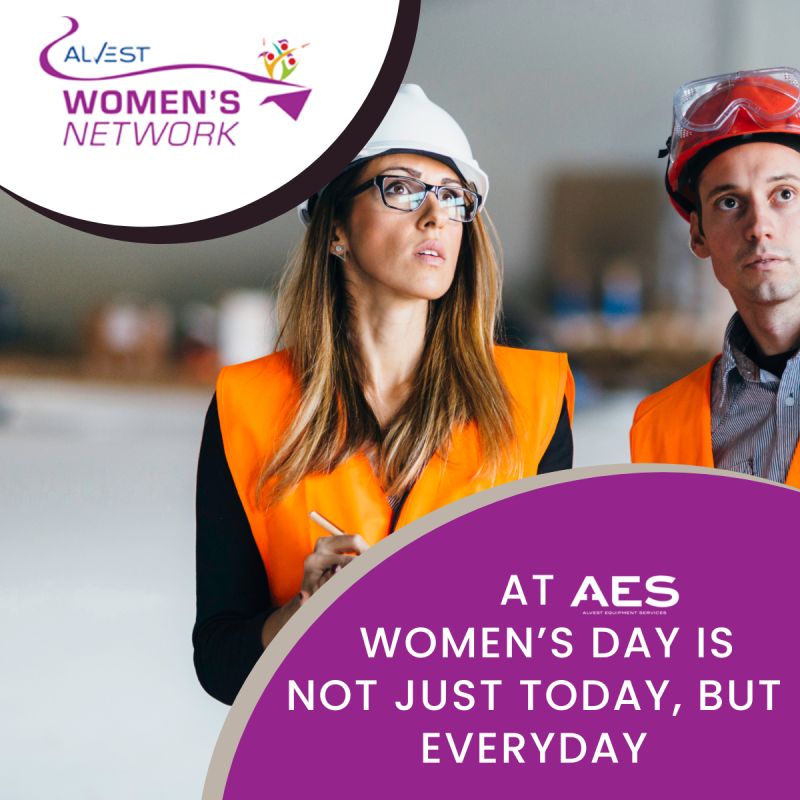 08/02/2023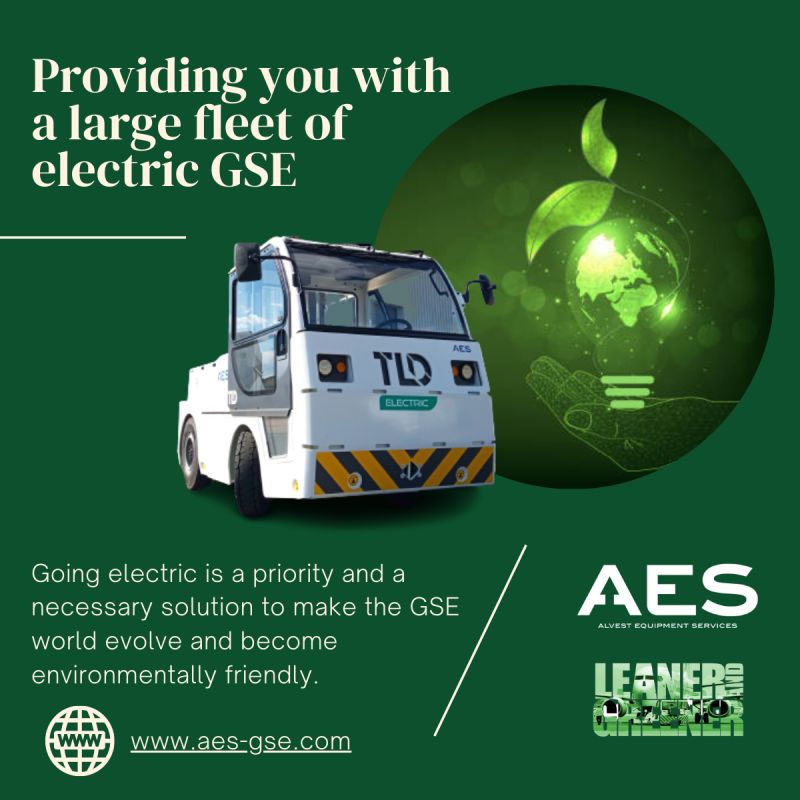 Green Power
AES facilitates the transition to electric power by renting more environmentally friendly GSE, we make this mission a priority.

We are committed to promoting the circular economy whenever possible and renting sustainable GSE.
Going green will help you reduce fuel costs and significantly improve CO² emissions.

With GSE ready to go, lower operating costs and emission-free vehicles, electric is the way forward! Contact us for a quote now!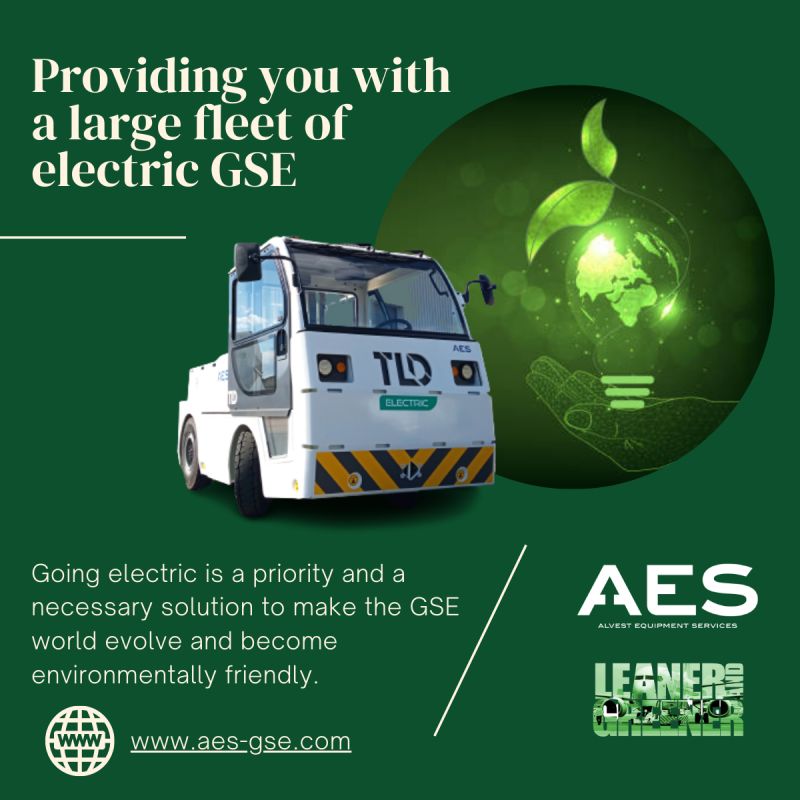 17/01/2023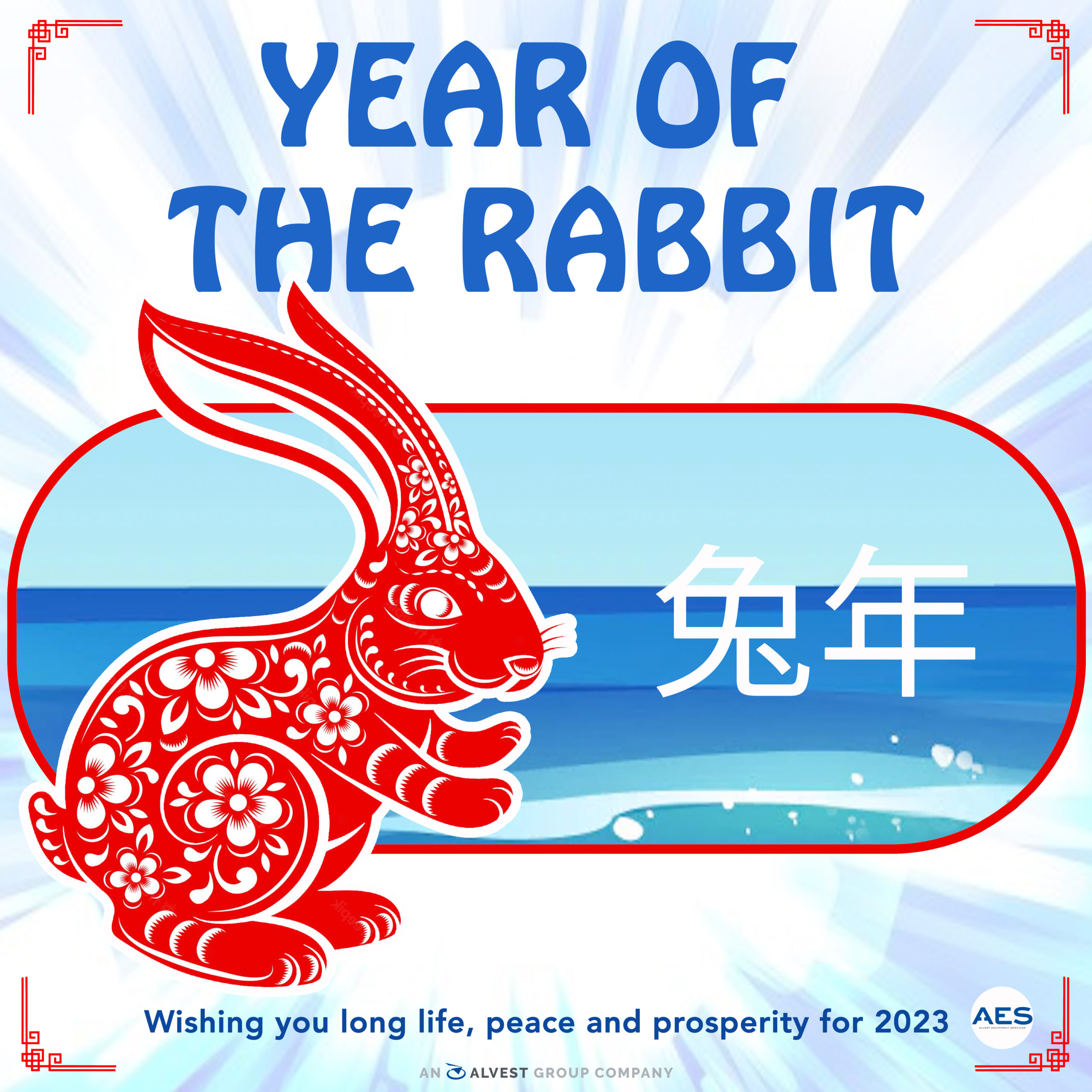 Year of the Rabbit 2023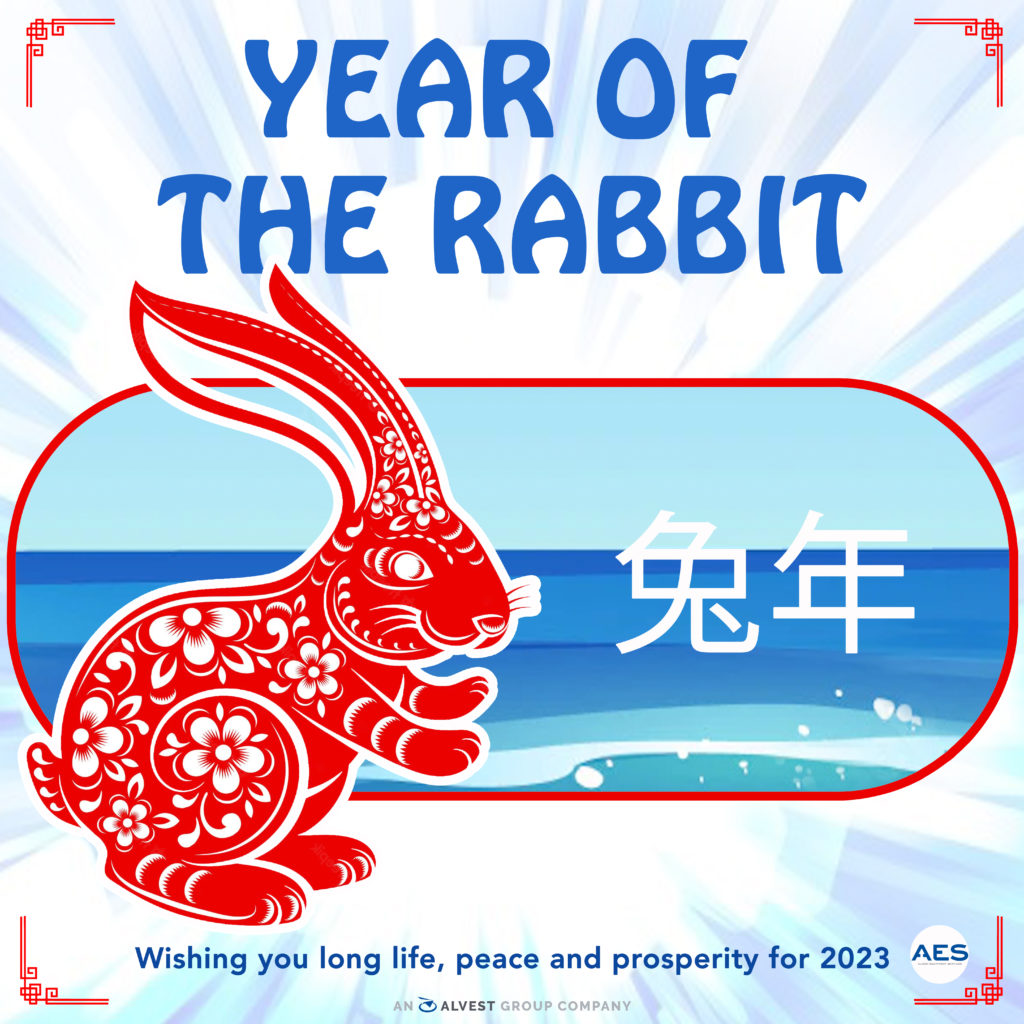 01/12/2022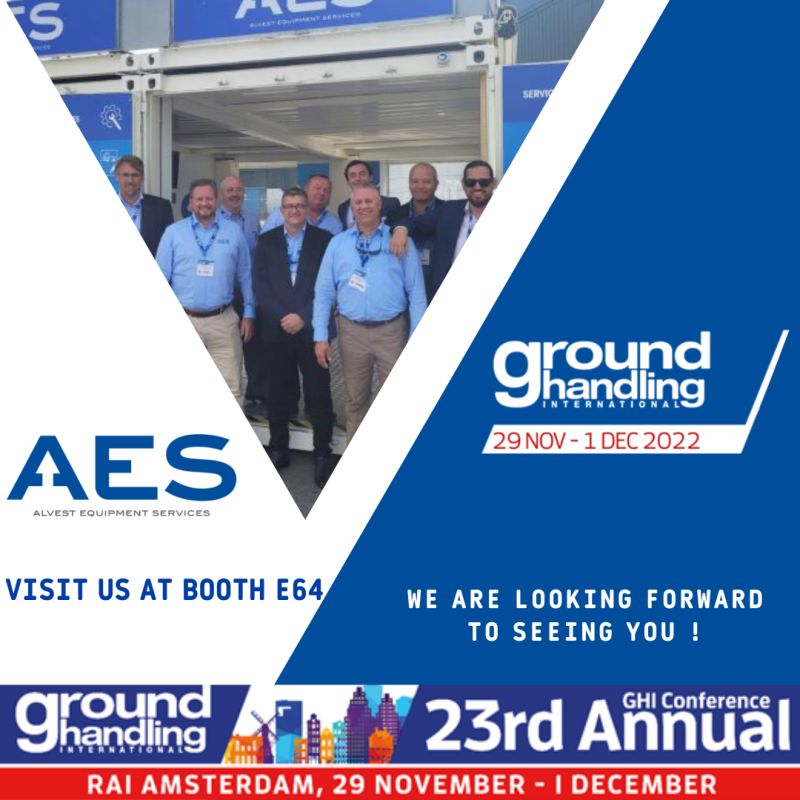 AES Attend RAI Amsterdam 2022
Join AES at the 23rd Ground Handling International Conference!
We are looking forward to see you next week at AES booth no. E64 at RAI Amsterdam.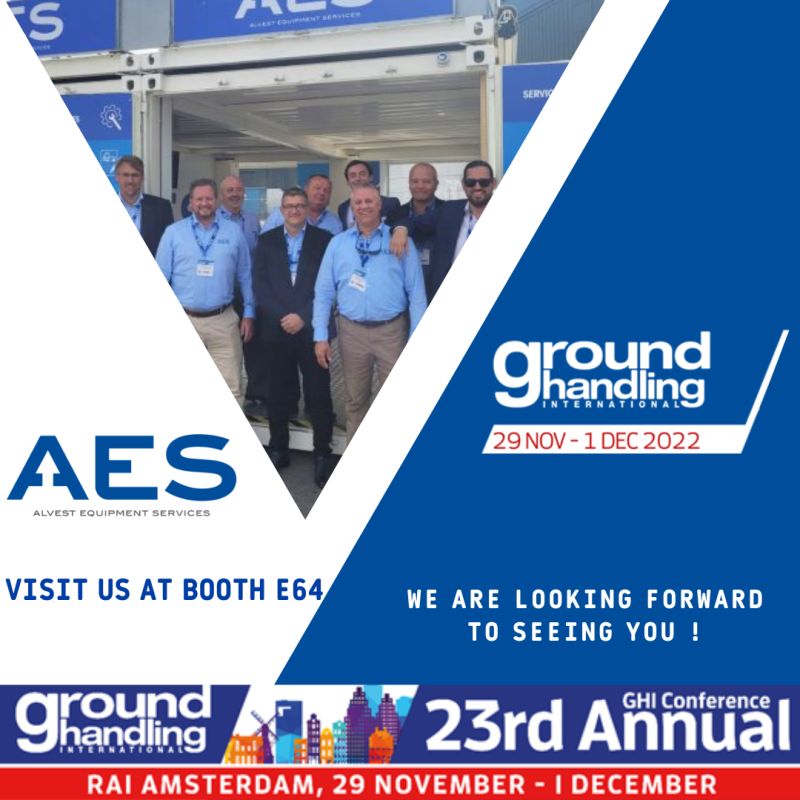 07/11/2022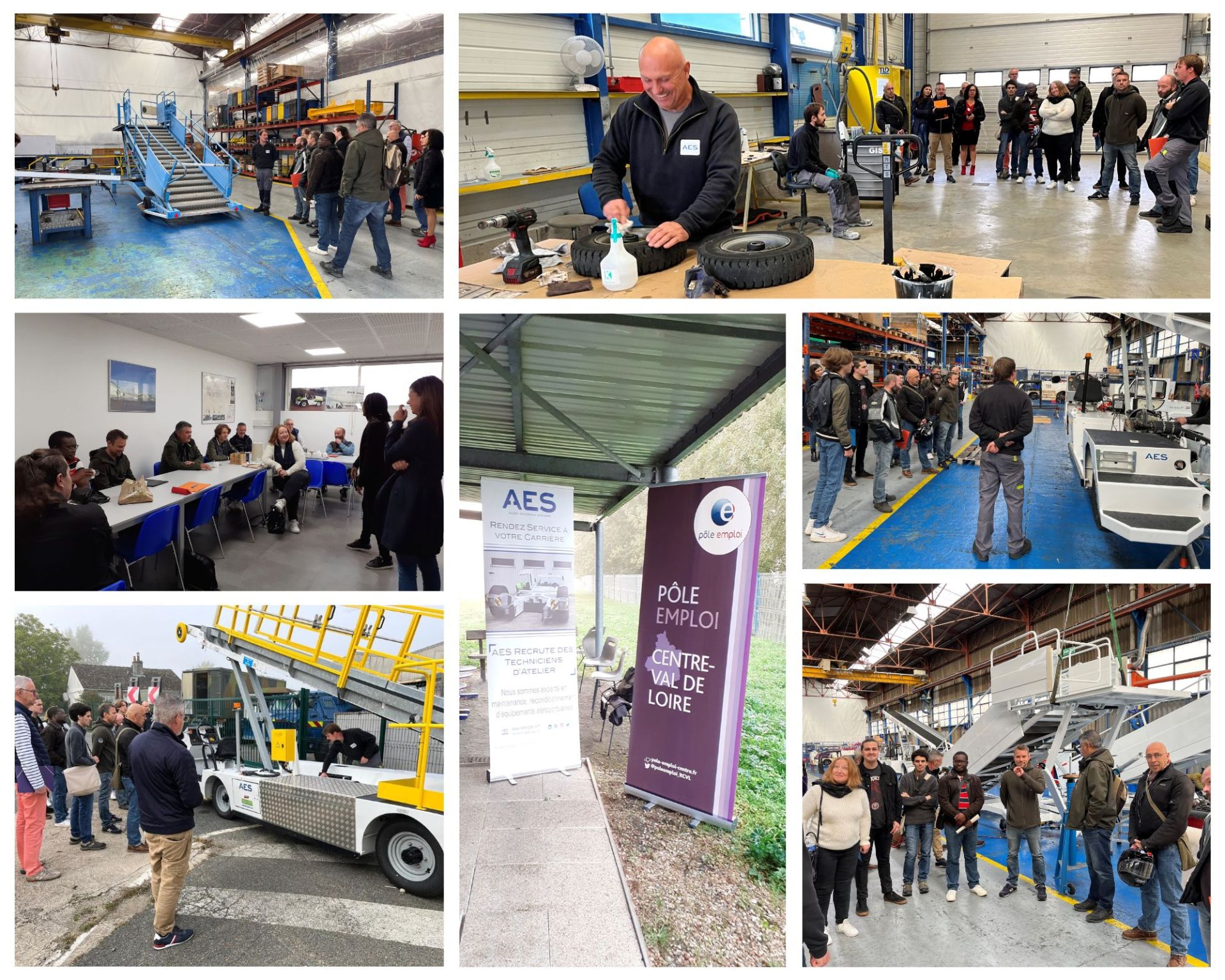 AES Open House is a Great Success
Open House at AES!
This Tuesday, October 4, 2022 took place an open morning at AES in Montlouis-sur-Loire in partnership with Pôle emploi.
After a convivial moment of welcome around a coffee, the morning continued with a presentation of AES and the ALVEST group which aroused great interest.
Participants were then able to discover the workshop. This visit was provided by Thomas Molière, workshop technician who was able to provide all the necessary explanations and captivate his audience. 
The whole team present in the workshop participated by introducing themselves and describing their activity.
We concluded this beautiful morning with job dating for the positions of workshop technician and paint preparer.
A big thank you to the entire AES team, Pôle Emploi and in particular Nathalie Rivalleau, advisor dedicated to Corporate Relations, as well as Alexandra Rousse, professional integration advisor at the Town Hall of Montlouis-sur-Loire, for coming to AES on this occasion.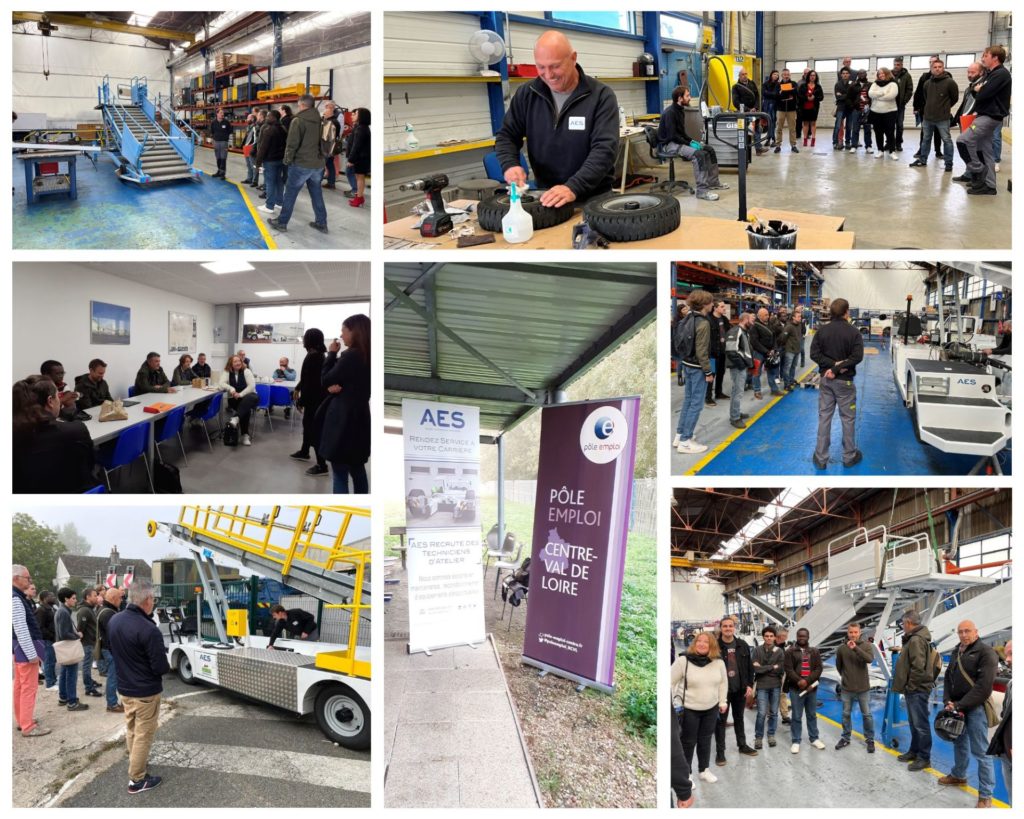 27/09/2022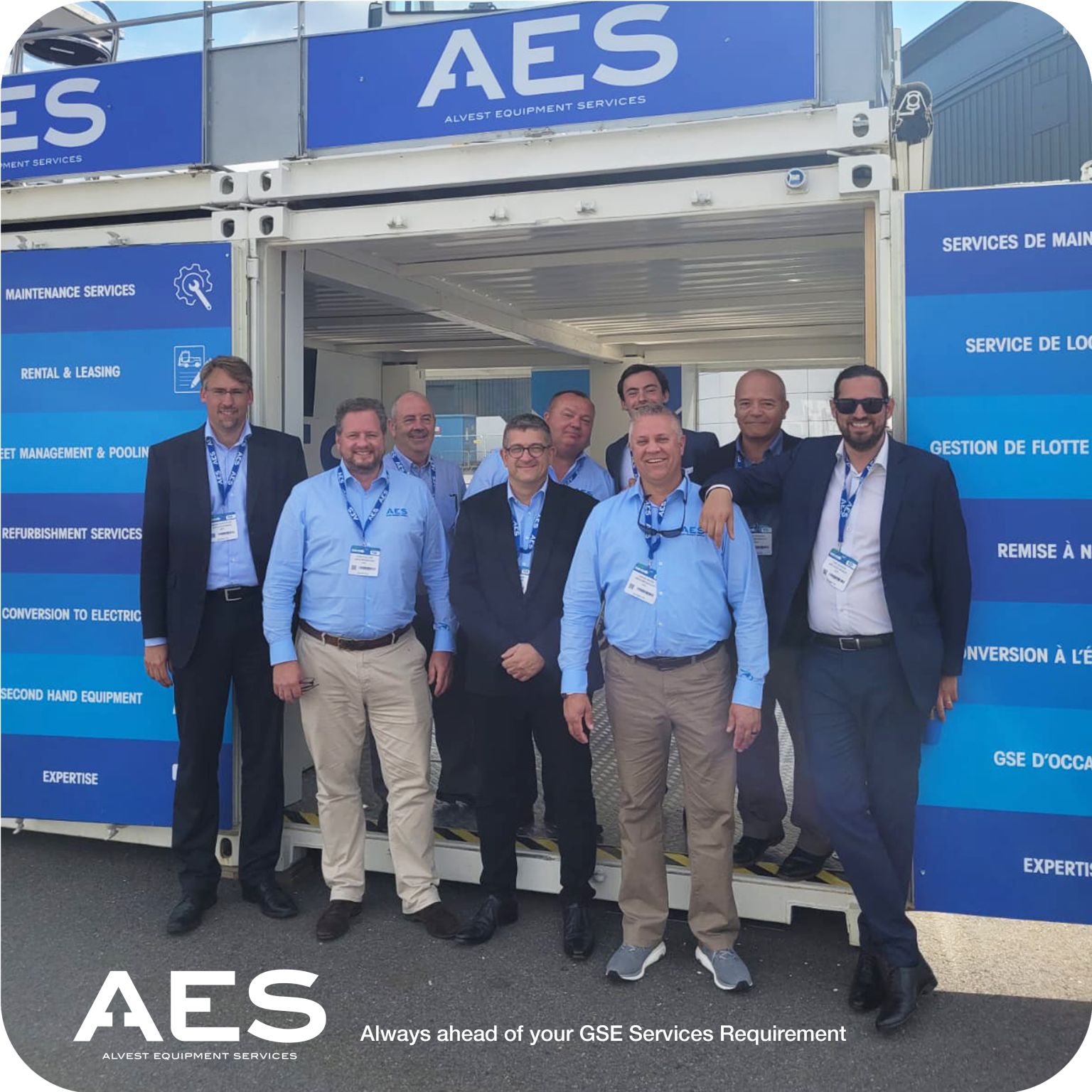 Thank You!
The Alvest Equipment Services (AES) team would like to take this opportunity to thank every customer, partner and passing visitor to our booth at this week's successful GSE Expo Europe held at Paris Airport-Le Bourget.
This new and exciting expo gave the team the opportunity to meet and greet old and new customers and proved highly advantageous in allowing us to showcase our range of GSE services.
If you couldn't attend the expo but would like further information on how your airside fleet could benefit from our services, please visit https://www.aes-gse.com and fill out our contact form.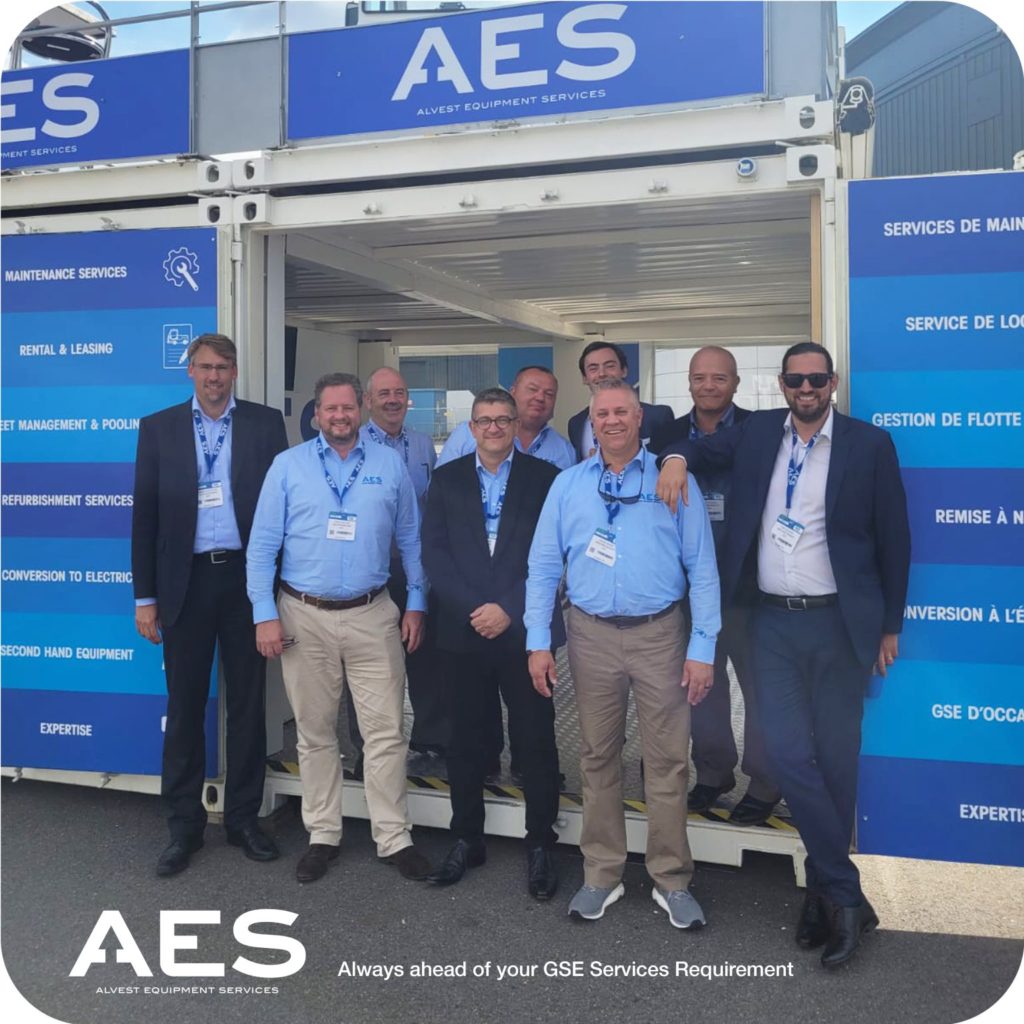 06/09/2022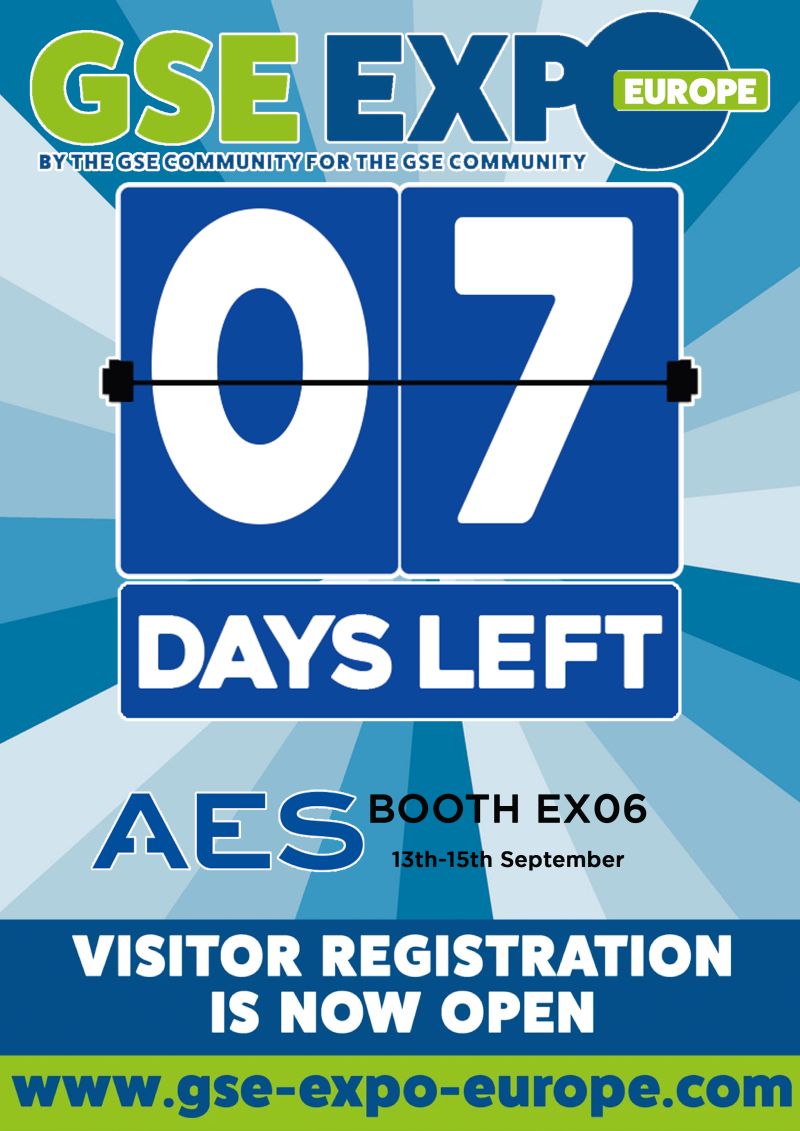 7 Days Until GSE Expo Europe…
Only 7 days to go until GSE Expo Europe opens its doors to showcase the worlds most prominent providers of GSE and related services.
The Expo will be held at Paris Airport-Le Bourget from the 13th-15th September.
Alvest Equipment Services (AES) will be exhibiting at Booth EX06 and offers quality tailor-made aviation services with delivered with strong technical support and supply chain expertise.
AES services include Rental & Leasing, Fleet Management & Pooling, Maintenance services, Refurbishment of equipment, GSE Conversion to Electric, Second hand GSE and Consulting.
Visit Booth EX06 and see how AES can optimise your operation through improved efficiencies and unparalleled support.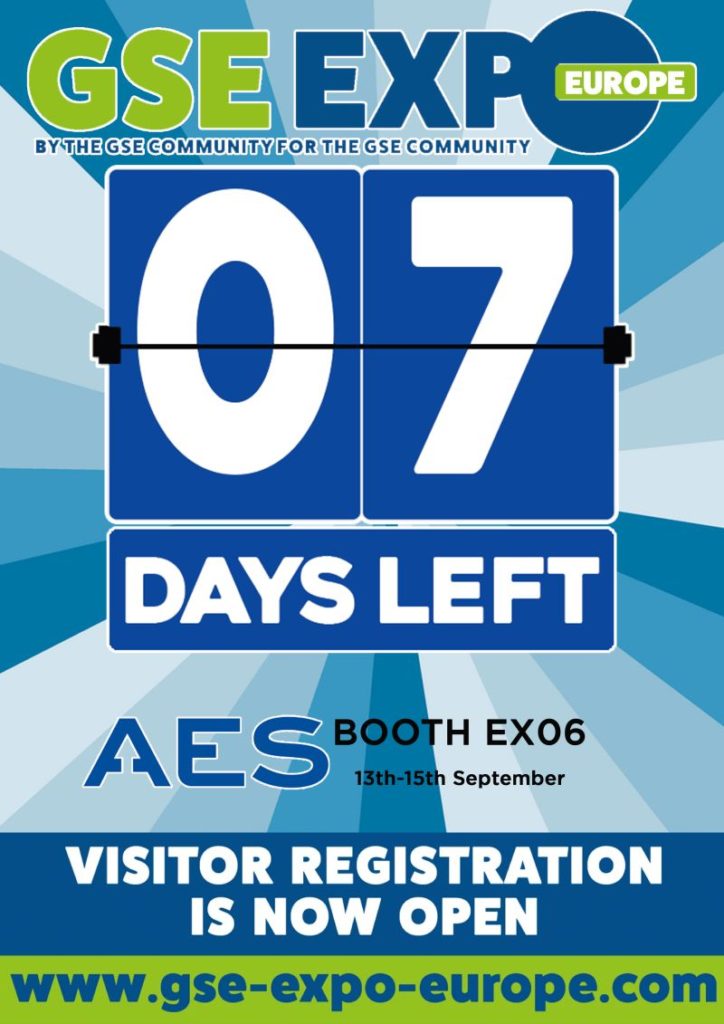 08/08/2022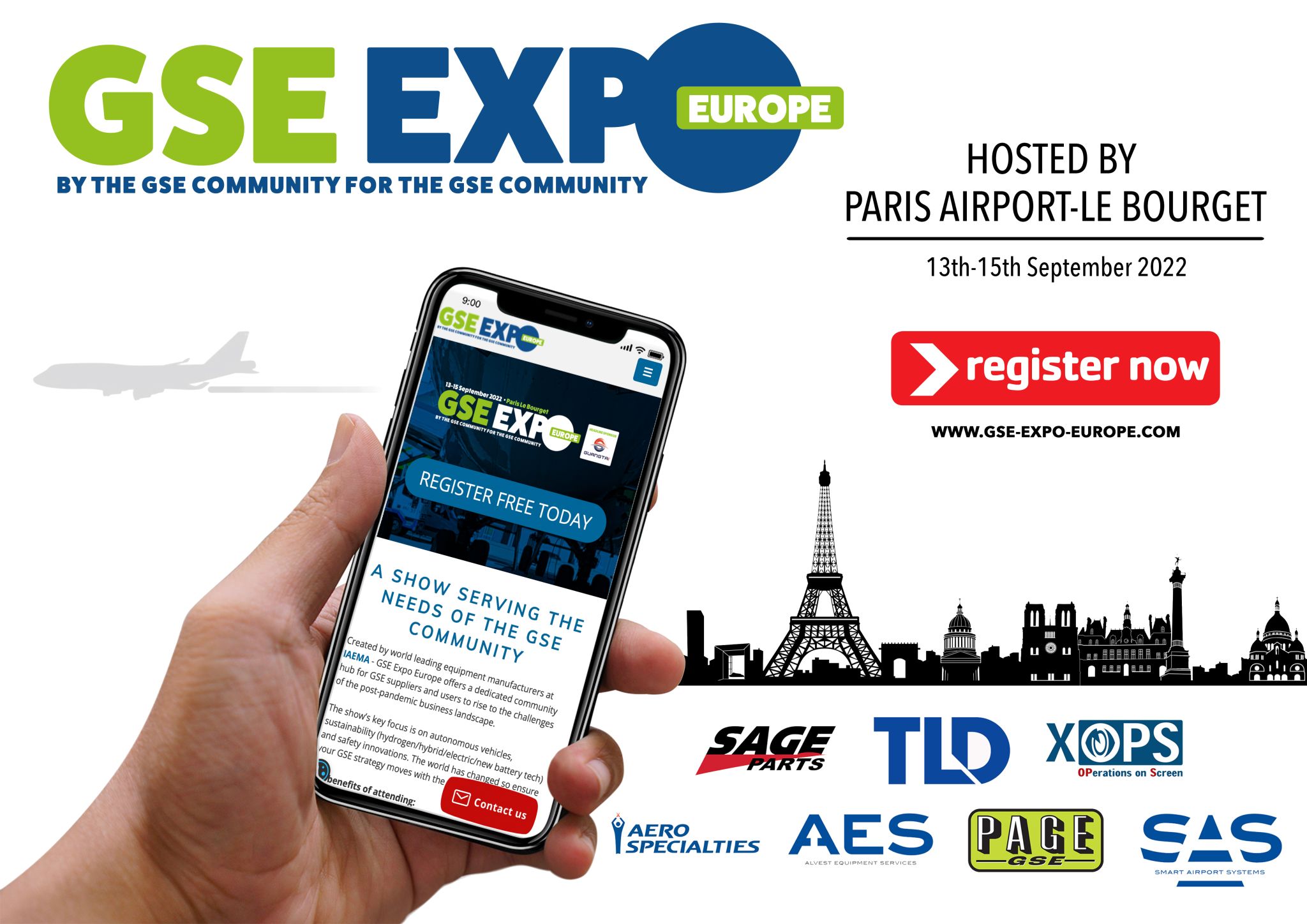 AES to Join Sister Companies at GSE Expo Europe
"Calling all ground handlers, airlines and airports – this is a brand-new event designed by leading manufacturers at IAEMA to help ensure your GSE strategy is ready for the post-pandemic age.
Our guiding Expo themes include: autonomous vehicles; sustainable GSE, new battery tech and advanced safety innovations.
Join us at GSE Expo Europe where you can gain crucial insight on the latest advances from 100+ confirmed exhibitors.
As well as enjoying quality dialogue with these product experts on stand, we will be putting GSE solutions to the test at our live outdoor Demo Zone.
And, the Expo will incorporate an indoor Innovation Zone to shine a light on the groundbreaking new technologies heading for the ramp and what they could do to boost your KPIs."
Visit the expo to discuss, explore and witness the very latest environmentally green GSE on offer from 7, (YES 7!), Alvest Group companies!
Register now for your free-to-attend place at GSE Expo Europe, 13-15 September. https://lnkd.in/dCPt-zm6
We look forward to welcoming you to Paris for this exciting new show being hosted by Paris Airport-Le Bourget.