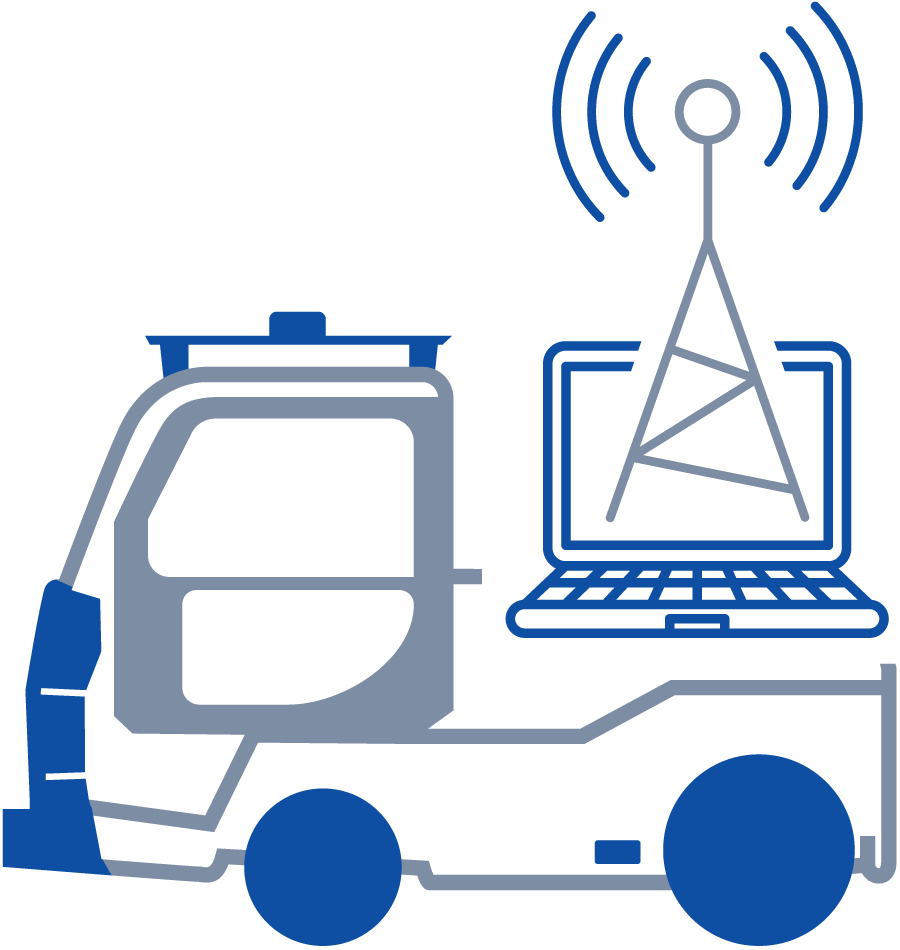 Fleet Management & Pooling
AES uses innovative technology for optimized fleet management & Pooling, leading to increased uptime and higher cost efficiency. Optimized Fleet Management plays a key role in the effectiveness of a ground handling operation, and will enhance your productivity.
AES developed its own set of added-value software and systems to provide you with the best fleet management. From GPS tracking/geolocalization to access driver management and fleet management, including fleet use analysis, real time dashboard & technical status, as well as history snail trace, you name it, we do it!

AES can also support you in managing innovative solutions such as GSE Pooling with a full service range including needs sizing, maintenance, deliveries, control room management, backed with dedicated software and organization.