News
08/02/2021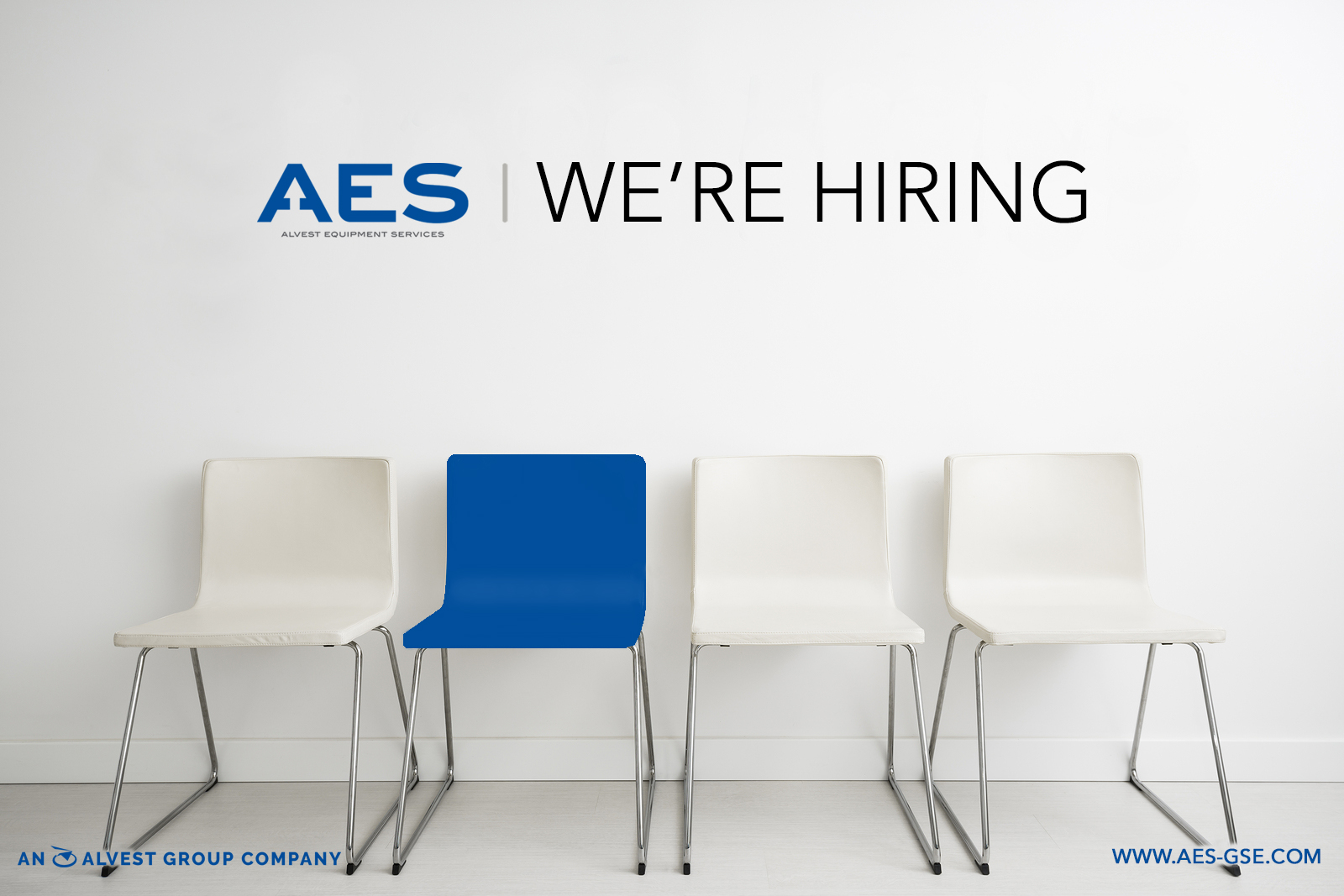 SENIOR SERVICE TECHNICIAN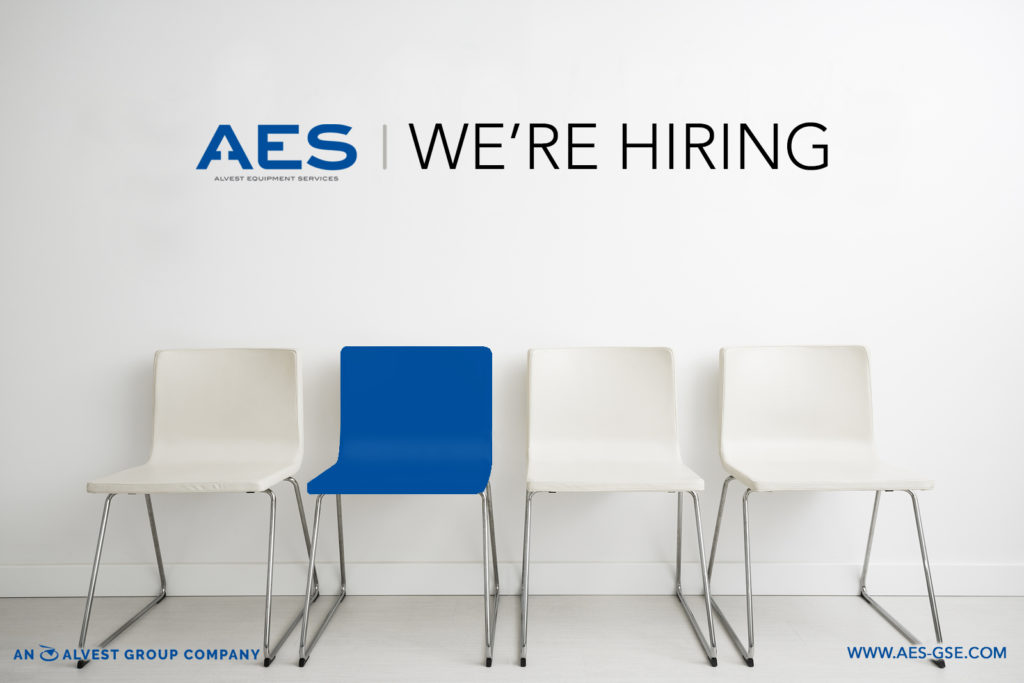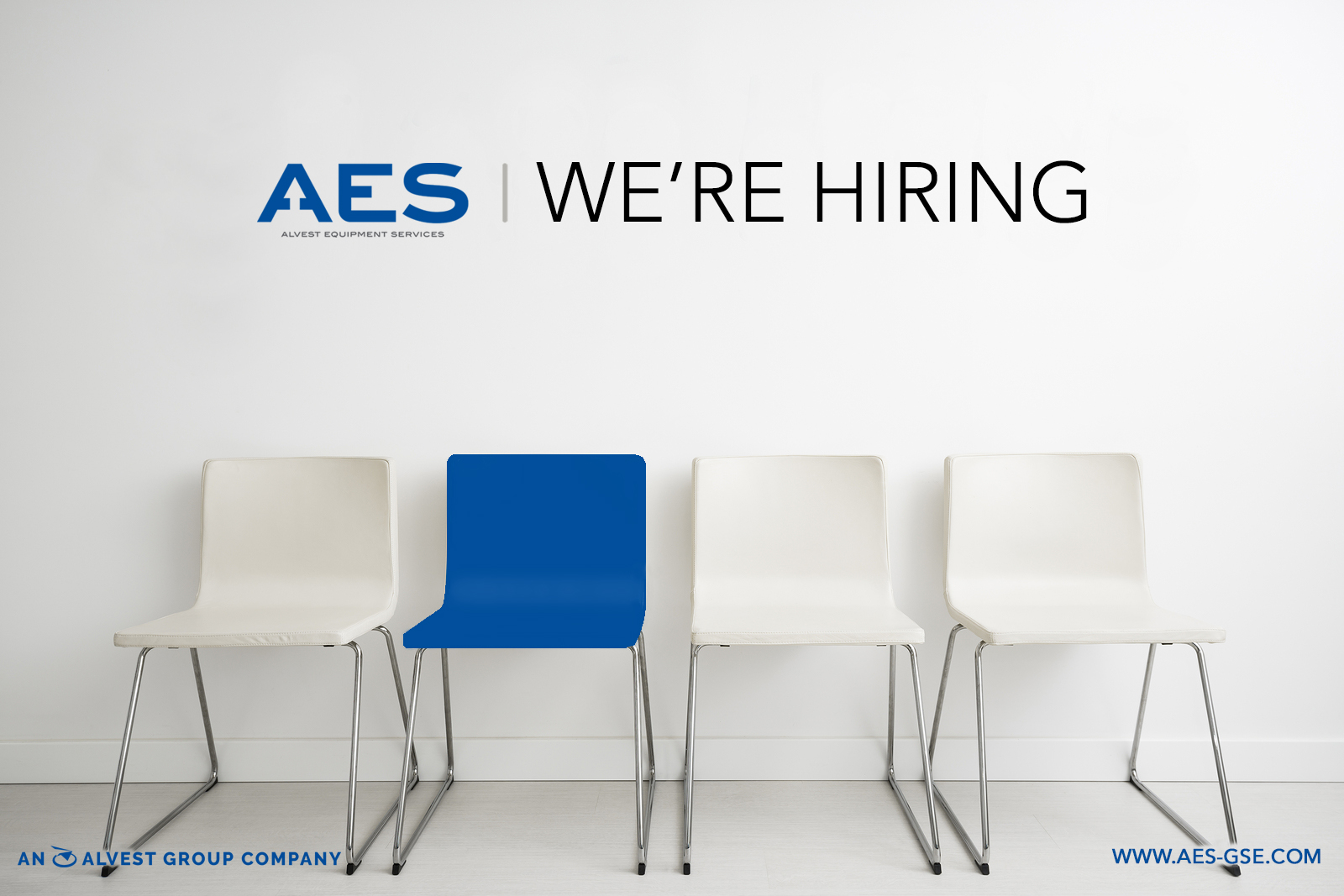 Based in Kempston, Bedford, UK
Salary depending on experience
Benefits include but not limited to company vehicle, workplace pension & overtime
We have an outstanding opportunity for a highly motivated Senior Service Engineer to join Alvest Equipment Services (UK) Ltd based in Kempston, Bedford. You will work as part of a respected technical service team, responsible for world class power related electronic equipment. You will possess high professional standards and a have focused approach to electrical maintenance, fault-finding and commissioning works.
Powervamp is a world recognised designer and manufacturer of power solutions for the Commercial, Aviation, Marine and Military markets. This role will focus on the Central Battery systems, Static Inverters and Aviation Ground Power
POSITION SUMMARY
The ideal candidate will have extensive knowledge of Aviation Ground Power Units and Ground Support Equipment.
Reporting to the Service Manager, you will be performing a mixture of site, factory and office-based tasks. Working alongside the Service Manager this will be a fast-paced role requiring both strength of character and the ability to demonstrate team leadership skills.
DUTIES & RESPONSIBILITIES
Recognising & Diagnosing faults using technical experience and/or diagnostic equipment.
Make technical suggestions regarding modifications to documentation, product performance and failure analysis
Offering help and guidance to the Service team to ensure that they complete tasks effectively and efficiently
Assisting the Service Manager with technical enquiries and other service tasks as assigned
Communicating with internal & external stakeholders as set out in the service level agreement to ensure relationships are maintained and service levels are adhered to
Providing cover for the Service Manager as and when required
Being a point of contact for the Service Technicians & Administrators
Overseeing & organising the day to day running of the workshop and workloads
Enforce housekeeping duties, including cleaning work area, company vehicles, tools and equipment
Ensuring serviced and repaired units are fit to be returned to clients
OTHER RESPONSIBILITIES
Leading & training service technicians
Monitor and reinforce Powervamp call-out log
Ensuring call out log is updated regularly
Monitoring of PPM schedule for Service Test Area
Management and upkeep of stock and assets
QUALIFICATIONS AND EXPERIENCE
To perform this job successfully an individual must be able to perform each essential duty satisfactorily. The requirements listed below are representative of the knowledge, skill and ability required.
ESSENTIAL
You will possess at least an NVQ Level 3 in Electrical Installation/Maintenance or a BTEC Level 3 Diploma in Electrical/Electronic Engineering ideally obtained during a formal apprenticeship
At least one formal Level 3 Electrical Testing and Inspection qualification such as the C&G 2391, 2391-10, or C&G 2394 & 5
18th Edition IEE Wiring Regulations
You will have GCSE English, Maths & Science to at least a C grade or equivalent
You will have a Full UK Driving License
Ability to use, read and interpret electrical drawings
You are proficient with electrical testing equipment
You will have at least 2-3 years' experience in a similar role or 3 years related experience and a broad knowledge of Aviation Ground Power Units & Ground Support Equipment of equipment and tools that will be used for the satisfactorily performance of duties.
You are able to work independently and take responsibility for electrical works
You will have a clean employment / tax history (past 5 years) and are able to provide sufficient references to allow military and airside security clearance
Show a willingness to travel, work away from home or travel abroad
You are able to work well under pressure whilst staying positive
Demonstrate tenacity/Do what it takes mind-set
Effective time management and personal organisation
You will have good attention to detail and excellent customer care skills
Be responsible for all company issued tools & equipment
Handling and timely submission of service reports, expenses & spare stock management & other service documentation
DESIRABLE
JIB Approved Electrician grading
Experience with Commercial or Emergency Lighting, Battery Solutions, UPS, Ground Power Units (Aviation) & Airport GSE would provide an advantage
You have a good working knowledge of statutory and non-statutory health and safety requirements particularly concerning electrical safety
Please send your CV to jenna.smith@powervamp.com – closing date is 26th February.