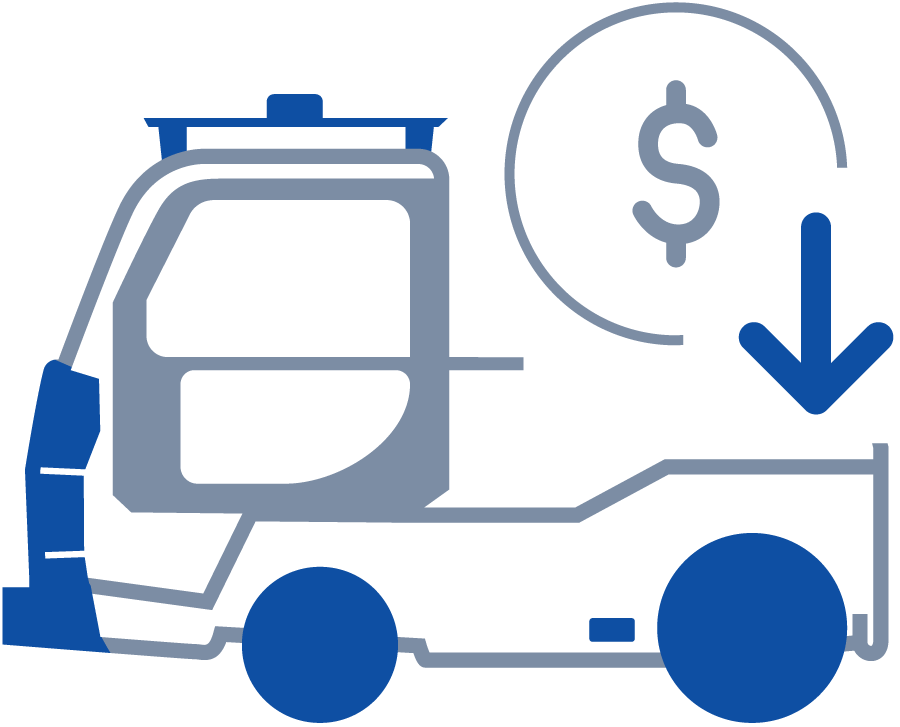 Second Hand
AES can provide you with a full range of Second hand GSE, offering cost effective equipment in perfect operating conditions.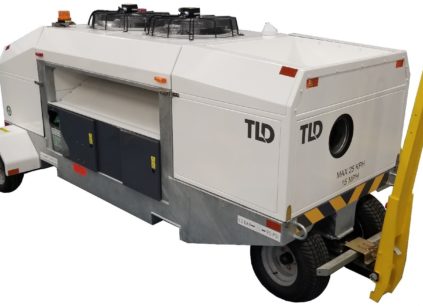 Air Conditionning Unit
TLD ACU-301 AC/Heat
ACU-301 Series Conditioned Air Units comprise a line of diesel-electric units that provide conditioned air (and optional DC power) to small aircraft that require flood ducting, regional aircraft with up to 60 seats in any climate, or aircraft with up to 80 seats in a temperate climate. These units employ environmentally safe R-410a refrigerant. Designed with commercially available parts, the ACU-301 requires low maintenance, yielding a long life span and consistent, dependable, and quiet operation, all in a low profile, compact package. Available in Tier 3, Tier 4F, and Stage V.