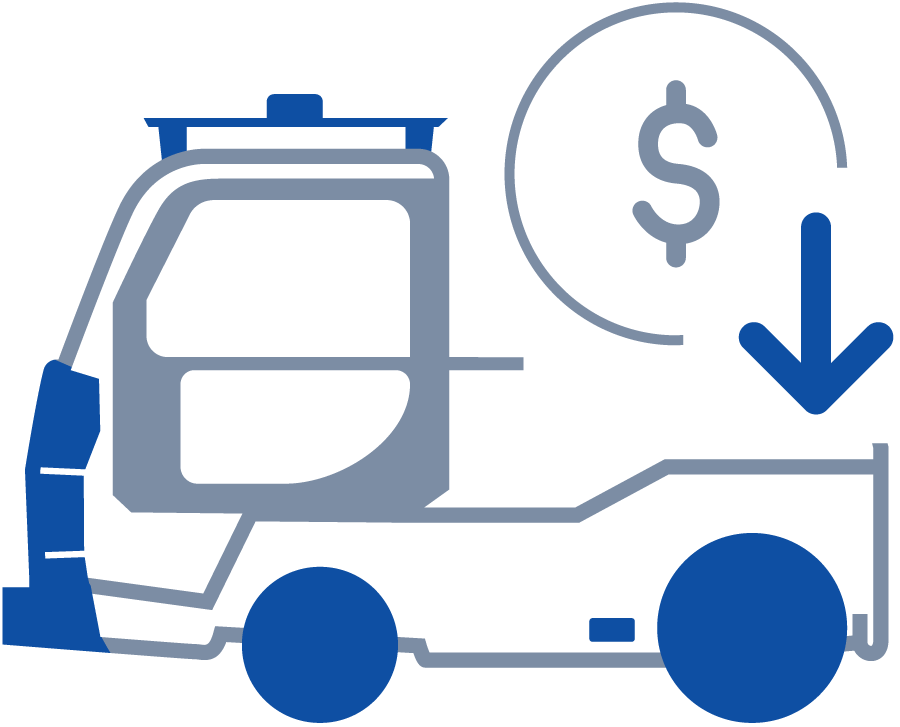 Second Hand
AES can provide you with a full range of Second hand GSE, offering cost effective equipment in perfect operating conditions.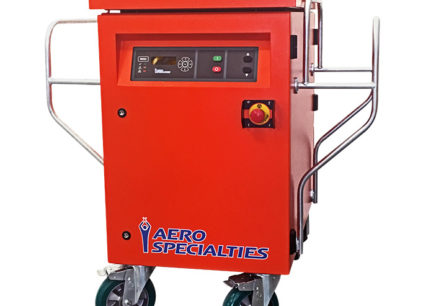 Fixed / Mobile Electrical Ground Power Unit (FEGP / MEGP)
AERO MEGP PV45
AERO Specialties (AS)
North America
- S/N : AS45-104
- 45KVA
- 400HZ
- US MODEL
- PV-45. Mobile electrical ground power (MEGP)
- Unit designed to supply 45kVA for hanger use or, with optional plinth, to be installed permanently outdoors. The PV45 uses a 12-pulse rectifier to provide improved input harmonics and power factor without compromising reliability.