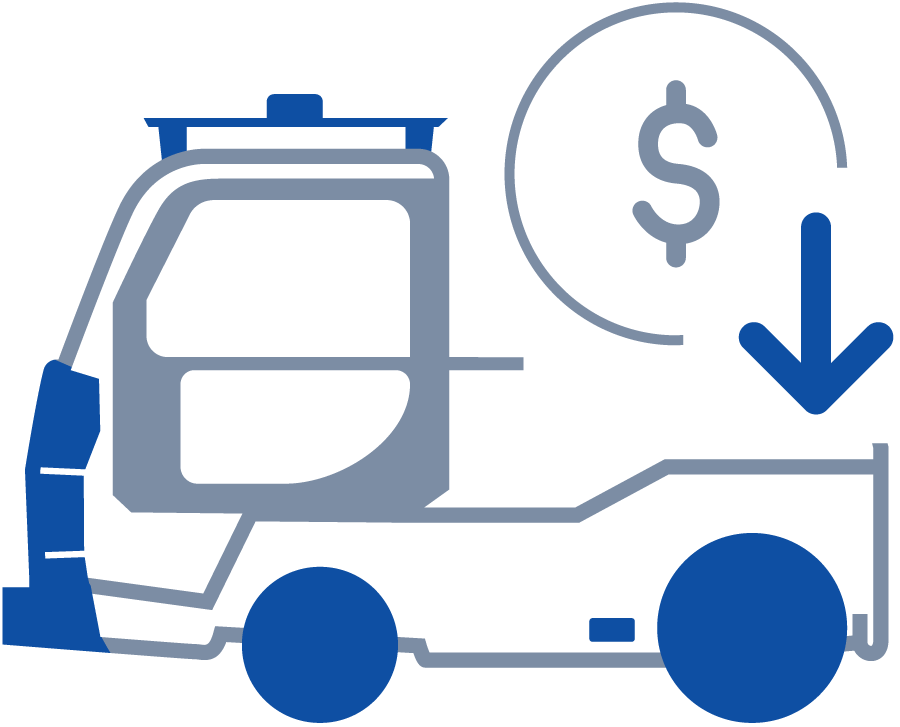 Second Hand
AES can provide you with a full range of Second hand GSE, offering cost effective equipment in perfect operating conditions.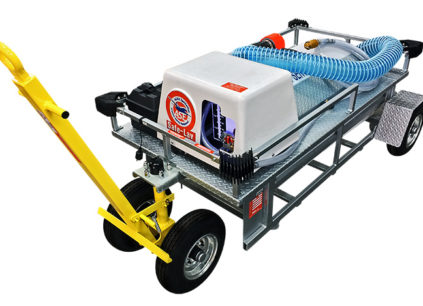 Lavatory / Water Truck & Cart
AERO Lavatory Cart 100E SL
AERO Specialties (AS)
North America
- S/N : 316250
- AERO "Safe-Lav™" LC100E-SL Lav Cart. Features a patent pending system to eliminate inadvertent overfilling of aircraft lav system.
- Capacity: 68Gal
- Waste - 36Gal fill flush
- STD 3" Waste drain system.