News
08/08/2022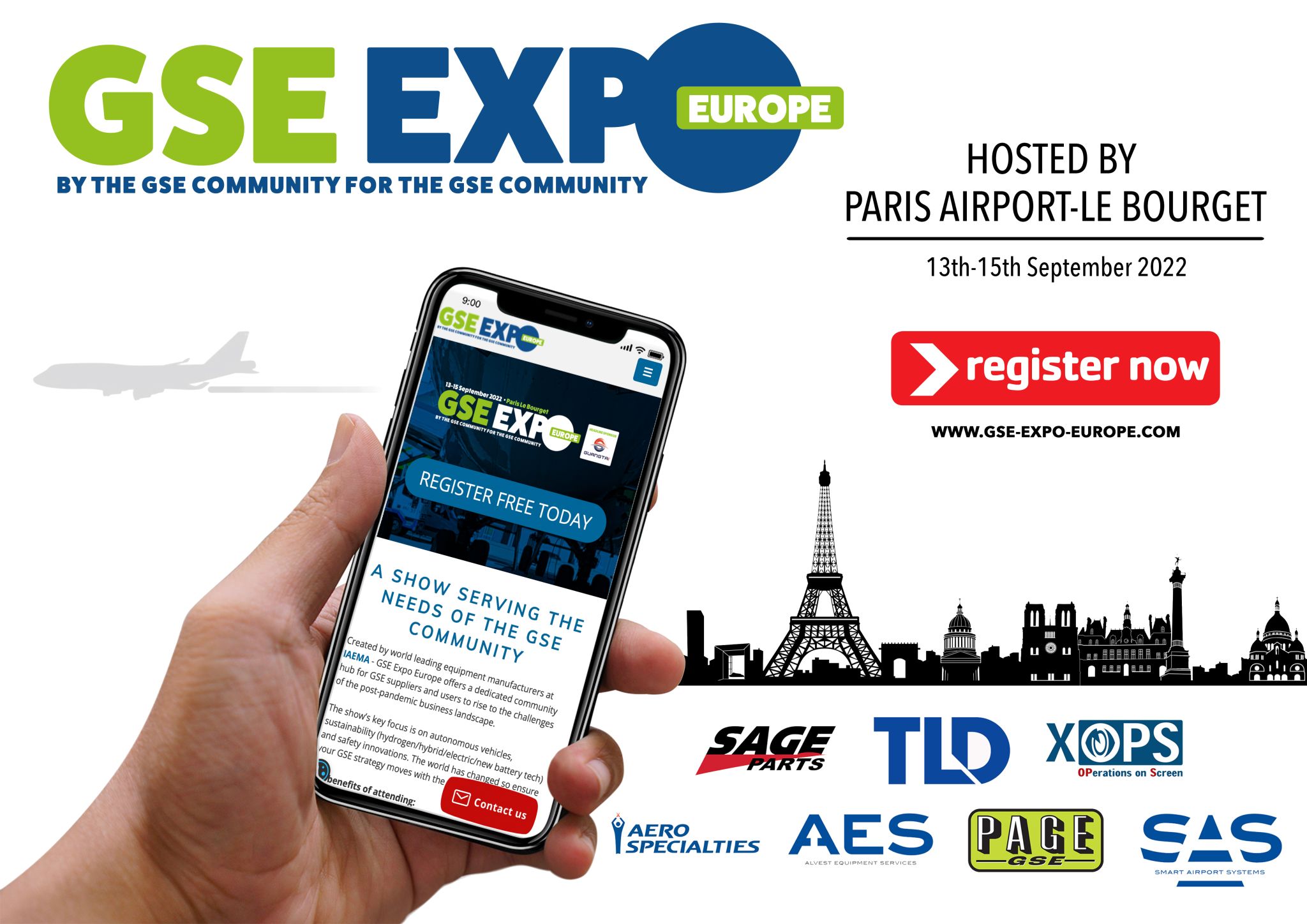 AES to Join Sister Companies at GSE Expo Europe
"Calling all ground handlers, airlines and airports – this is a brand-new event designed by leading manufacturers at IAEMA to help ensure your GSE strategy is ready for the post-pandemic age.
Our guiding Expo themes include: autonomous vehicles; sustainable GSE, new battery tech and advanced safety innovations.
Join us at GSE Expo Europe where you can gain crucial insight on the latest advances from 100+ confirmed exhibitors.
As well as enjoying quality dialogue with these product experts on stand, we will be putting GSE solutions to the test at our live outdoor Demo Zone.
And, the Expo will incorporate an indoor Innovation Zone to shine a light on the groundbreaking new technologies heading for the ramp and what they could do to boost your KPIs."
Visit the expo to discuss, explore and witness the very latest environmentally green GSE on offer from 7, (YES 7!), Alvest Group companies!
Register now for your free-to-attend place at GSE Expo Europe, 13-15 September. https://lnkd.in/dCPt-zm6
We look forward to welcoming you to Paris for this exciting new show being hosted by Paris Airport-Le Bourget.