News
07/11/2022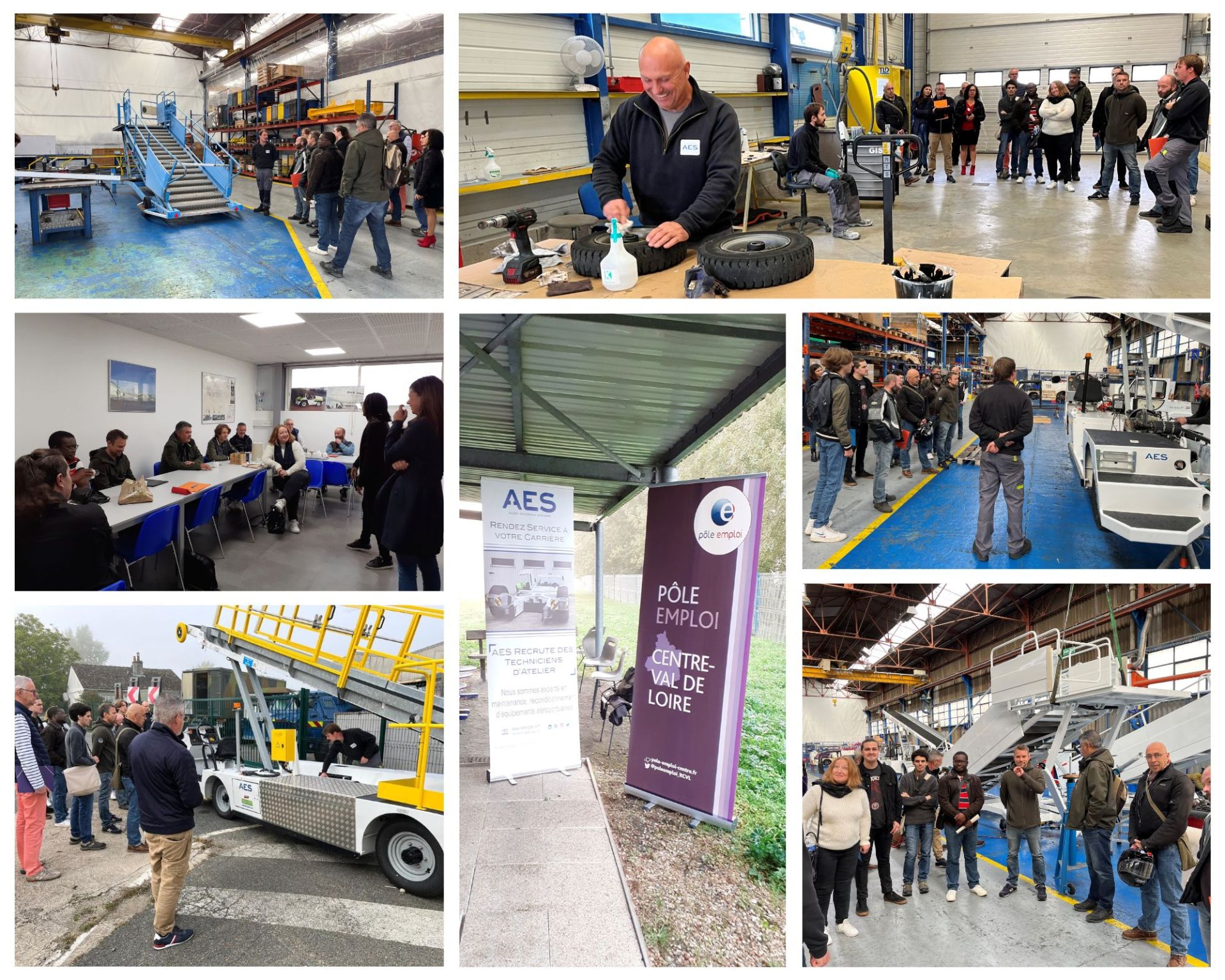 AES Open House is a Great Success
Open House at AES!
This Tuesday, October 4, 2022 took place an open morning at AES in Montlouis-sur-Loire in partnership with Pôle emploi.
After a convivial moment of welcome around a coffee, the morning continued with a presentation of AES and the ALVEST group which aroused great interest.
Participants were then able to discover the workshop. This visit was provided by Thomas Molière, workshop technician who was able to provide all the necessary explanations and captivate his audience.
The whole team present in the workshop participated by introducing themselves and describing their activity.
We concluded this beautiful morning with job dating for the positions of workshop technician and paint preparer.
A big thank you to the entire AES team, Pôle Emploi and in particular Nathalie Rivalleau, advisor dedicated to Corporate Relations, as well as Alexandra Rousse, professional integration advisor at the Town Hall of Montlouis-sur-Loire, for coming to AES on this occasion.